Welcome to our world!
From the iconic KAPLA 200 Box to the colourful 40 Squares and our step-by-step Owl Case, you will find KAPLA® products for every taste and level of ability.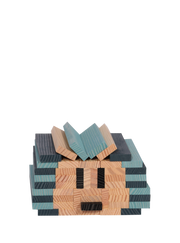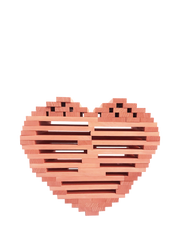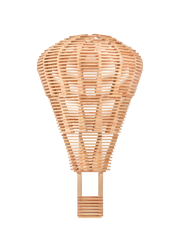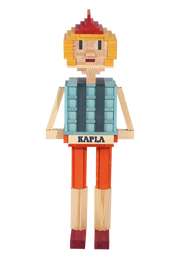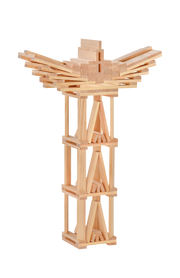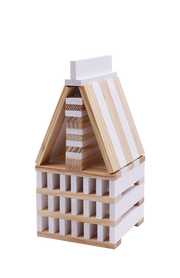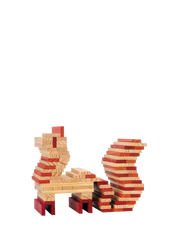 Collapsible content
THE ORIGINAL PLANK

The story of KAPLA® is one of a Dutch antique dealer who dreamed of building a castle. To visualise his project, he tried to make a scale model using wooden cubes. However, the cubes were too bulky to make a precise and realistic model, so he decided instead to create his own construction pieces. And that's how KAPLA® was born: the magic plank that can build anything!
100% NATURAL & SAFE

KAPLA® planks are made with 100% maritime pinewood, sourced from renewable forests in the South-West of France.
MADE WITH CARE

The wood is shaped with high precision manufacturing to form KAPLA planks, and coloured with non-toxic, food-grade pigments to ensure safety. There is a rigorous selection process in place to ensure we offer you perfect KAPLA planks, designed to last as long as the memories you make with them.